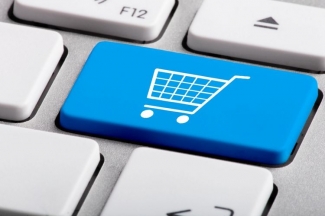 To build a company, make sure you know which parties you can work with so that the company can develop properly in the future. You can start making a list of companies, institutions, organizations, or communities working in fields related to your business.
Next, map out the stakeholders in each of these parties, as well as the forms of cooperation that your company can carry out with them. For example, if your business is engaged in the media sector, you can apply for collaborations with alliances of journalists, other media companies, independent media institutions, student organizations, and so on.
The last step that starts you building a company is everything related to financial management to loans, such as bank guarantees. The Bank has helped many business owners on a large scale to develop their business even better through the provided Bank Guarantee.
For those of you who want to … Read more "Build the Initial Foundation of the Company"