The existence of the COVID-19 pandemic has become an impetus for the state, especially education, to improve themselves and quickly adapt to the concept of online learning. Over the past few months, the impact felt by students, teachers and parents has been enormous. The following are challenges from digital education that you need to know about and how to react to them so you can prepare the best education for your child.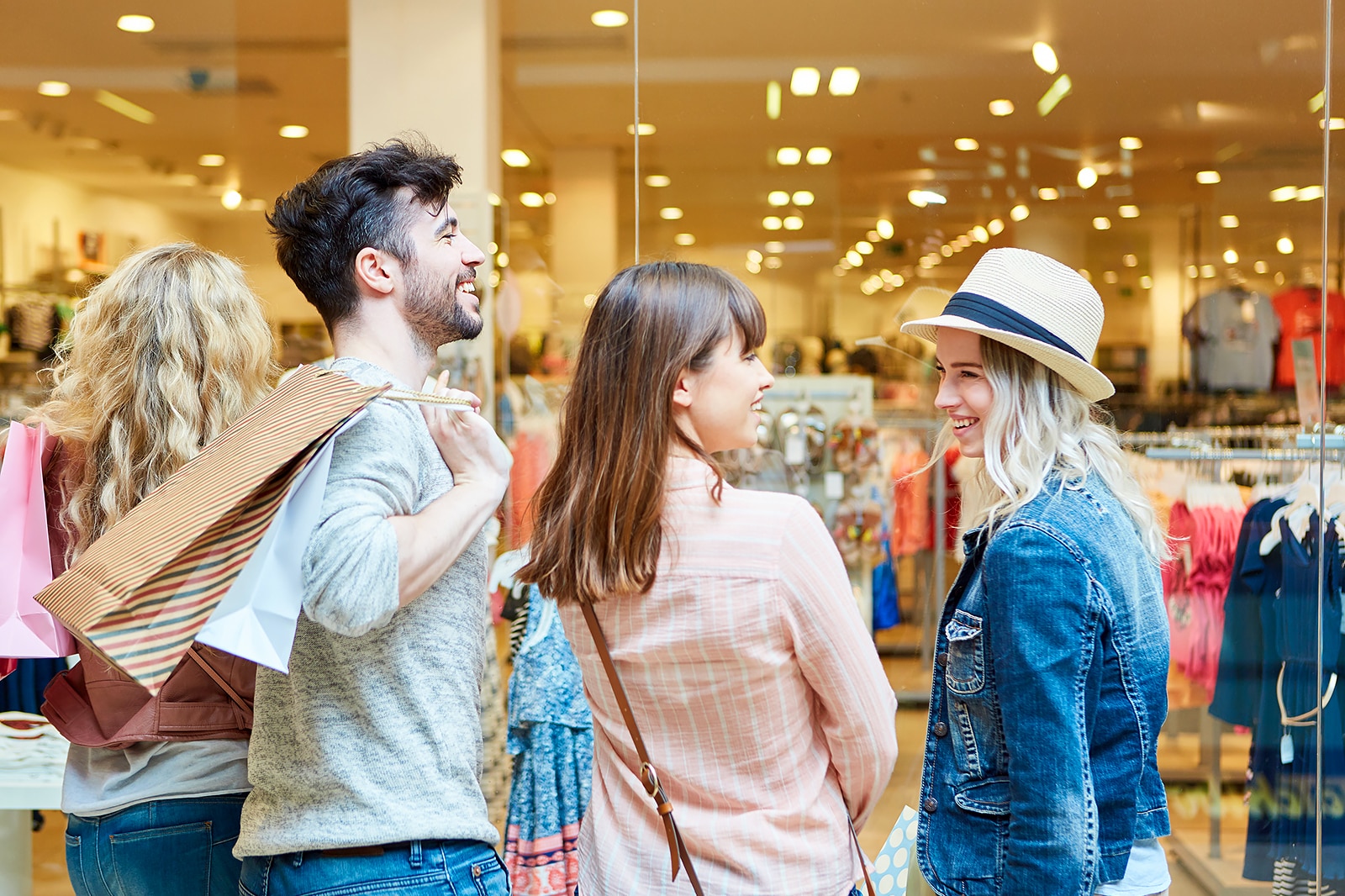 The Role of Digital Literacy in Education
For the previous generation, maybe some are still in the digital technology adaptation stage. What's more, considering how the world of education has not focus on the learning curriculum for Information and Communication Technology (ICT) skills as it has recently begun to implement.
In contrast to the younger generation, such as Gen Z and Alpha who were born in the 2000s, they have been living surrounded by the advanced features of … Read more "How to Respond to the Challenges of Entering Digital Education"