The existence of the COVID-19 pandemic has become an impetus for the state, especially education, to improve themselves and quickly adapt to the concept of online learning. Over the past few months, the impact felt by students, teachers and parents has been enormous. The following are challenges from digital education that you need to know about and how to react to them so you can prepare the best education for your child.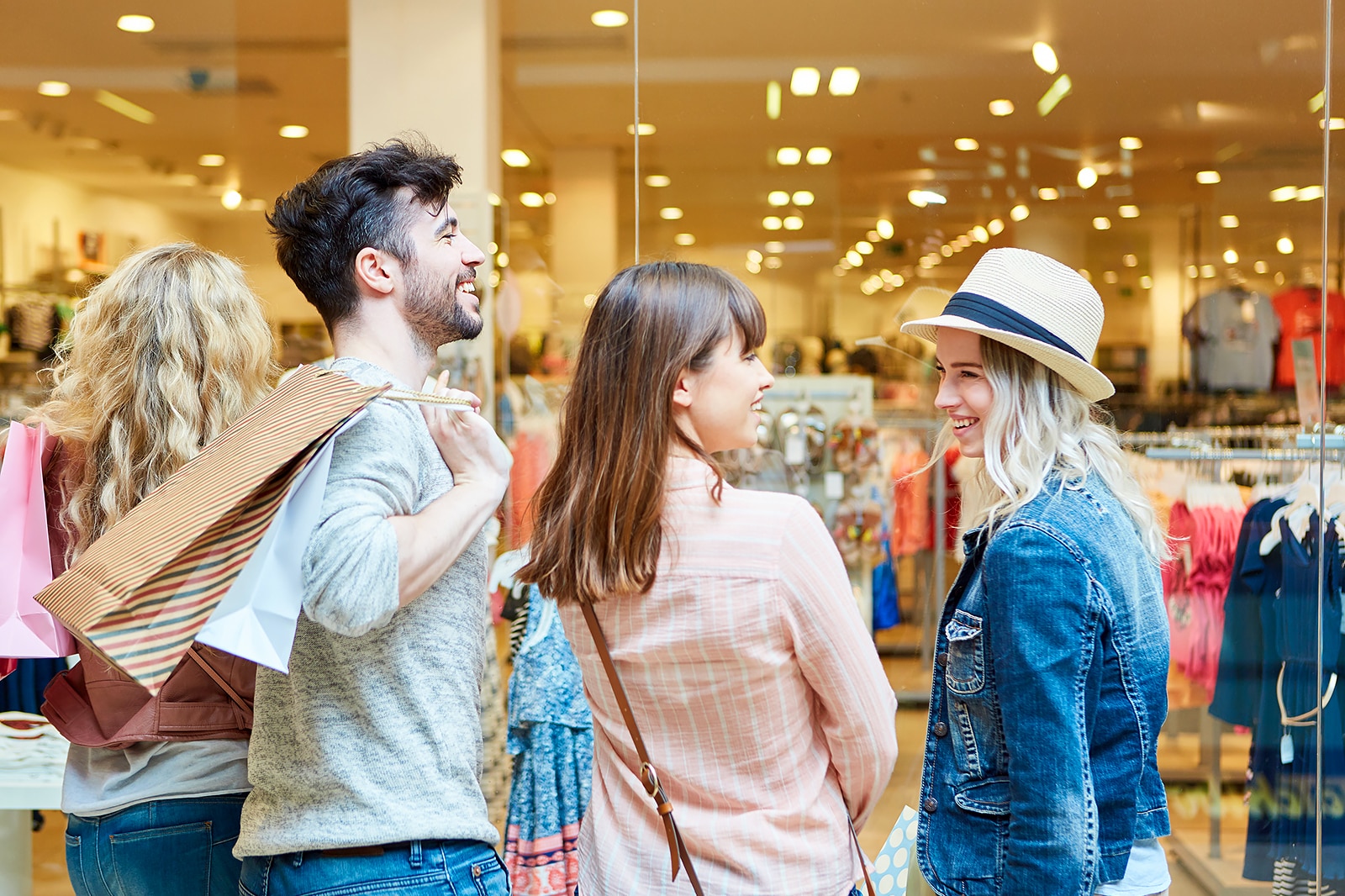 The Role of Digital Literacy in Education
For the previous generation, maybe some are still in the digital technology adaptation stage. What's more, considering how the world of education has not focus on the learning curriculum for Information and Communication Technology (ICT) skills as it has recently begun to implement.
In contrast to the younger generation, such as Gen Z and Alpha who were born in the 2000s, they have been living surrounded by the advanced features of digital technology. In their daily activities, the younger generation is used to using a series of ever-evolving technologies. So, digital disruption is no longer a threat to those who already have high digital literacy.
However, the digital literacy level of students in Indonesia is uneven, and even tends to be one-sided, especially for those who live outside urban areas. This has hampered the implementation of digital education in Indonesia.
The need for Technology Devices
The entry of digital education in Indonesia raises new questions: how to increase digital literacy? The simple answer is to meet the need for capable technological devices. Not only students, but this also applies to teaching staff. With access to digital technology devices, people can learn more about how to use them and can quickly adapt.
As we know, technology is always evolving. To be able to buy technological devices such as laptops and smart phones, a fairly large fee is require. Not to mention considering the cost for internet packages which are the main pillars of implementing digital education. That alone is not enough, there are still more subscription-based online learning applications, adding to the long list of technology needs in education.
Increase in Education Costs
Indonesia is still one of the countries with expensive tuition fees in the world when compared to the average income of people. Starting from the lowest level of education to the tertiary level. The obligation to go to school up to senior high school is no longer the standard. It is common knowledge that college education is very important and influences individual success.