After working for several years, there are certainly some employees who have unwritten hopes of getting a raise, a change in position, or a better position than they are now.
Having a thriving career can indeed motivate work and be a form of self-appreciation after all the effort that has been made.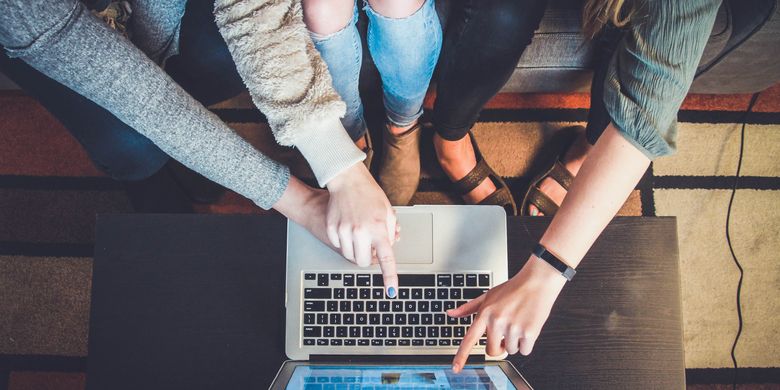 However, there may be some employees who don't know how to develop a career. If you are one of them, follow the tips below.
Have a Will to Learn
Wherever you work and your current position, always take advantage of the time to grow at work. Improve the knowledge and skills you have and learn other competencies that are useful for your career development.
Give Opportunity to Grow
Expand your network by building relationships with colleagues, both within your work unit and across work units. Taking the opportunity to be actively involved in cross-functional projects is also an … Read more "Stuck in your career? This Is How To Grow Your Career"