Birthday is one of the special moments in our life. Even so, it cannot be denied that nowadays, the way to enjoy these moments is different from when you were a child. From those who used to often have parties by inviting lots of friends, it seems that now birthdays are more often spent with only a few closest people.
Even so, that doesn't mean birthday celebrations can't be special. In the following ways, you can still celebrate this important moment unforgettable!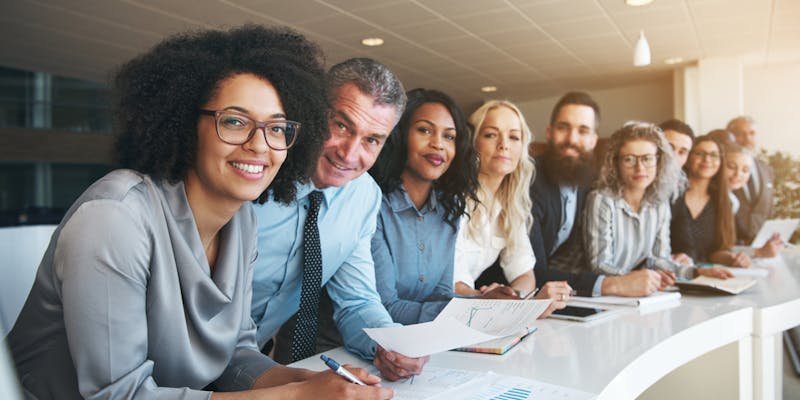 Do Exciting Activities With Loved Ones
Special moments will feel more exciting if spent with loved ones, be it family or close friends. A few weeks in advance, write down a list of friends and family you'd like to invite to celebrate your birthday with. Discuss together what fun activities to do. Considering that we are in a pandemic condition, try to maintain health protocols.
Give Yourself a … Read more "Make Your Birthday Special in These 4 Ways"