Birthday is one of the special moments in our life. Even so, it cannot be denied that nowadays, the way to enjoy these moments is different from when you were a child. From those who used to often have parties by inviting lots of friends, it seems that now birthdays are more often spent with only a few closest people.
Even so, that doesn't mean birthday celebrations can't be special. In the following ways, you can still celebrate this important moment unforgettable!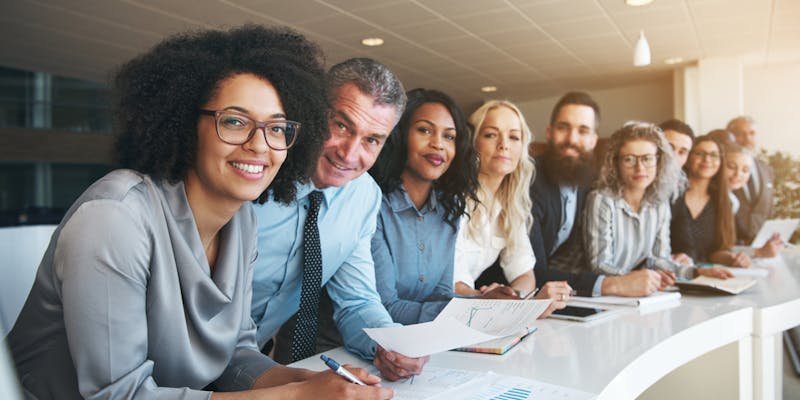 Do Exciting Activities With Loved Ones
Special moments will feel more exciting if spent with loved ones, be it family or close friends. A few weeks in advance, write down a list of friends and family you'd like to invite to celebrate your birthday with. Discuss together what fun activities to do. Considering that we are in a pandemic condition, try to maintain health protocols.
Give Yourself a Gift
Birthdays are synonymous with presents or prizes. Of course it feels good when friends and family give gifts when you have a birthday. However, actually you don't have to wait until they do it, you know! Why don't you use birthdays as an excuse to give yourself a present? Consider this as a reward for the hard work you have done so far.
You must have a wishlist that you want to fulfill, right? Whether it's new clothes, sneakers for running, makeup, gadgets, kitchen equipment, or maybe you want to pamper yourself at the spa. Pick one from your wishlist and make it happen on birthday.
Special Dinner at Home
Years ago you might still have been able to book a table at your favorite restaurant and invite as many people as you wanted. However, in a pandemic situation like now, it's better to celebrate it at home with your family. You can cook your favorite food menu. Can't cook? Does not matter! Many restaurants are currently providing their menus for delivery. You can also decorate your dining room to be special like in a restaurant.
Staycation
Given that birthdays are special occasions, it's only natural that you'd want to spend them in a special or different place as well. Again, keep in mind that celebrating a birthday doesn't always have to be a party with lots of people. As an alternative, you can also celebrate by staying overnight at a five-star hotel.
No need to get out of town, you can stay at a five-star hotel in the city where you live. In other words, staycation. You can staycation alone or with your family. Choose a hotel that has good facilities such as restaurants and swimming pools, of course implementing strict health protocols.