Branding is basically an activity that aims to build and enhance the identity of a brand/brand with a very broad scope, including trade names, logos, characters, and consumer perceptions of the brand. Brand is also a strategy for companies to get and retain consumers.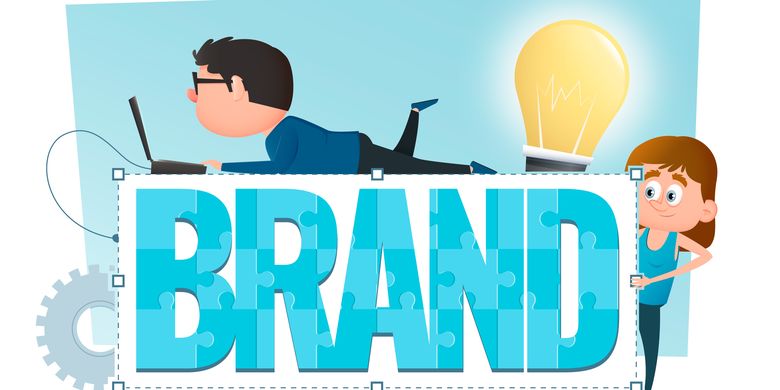 Easy to Recognize
Having a brand or brand will benefit our business because it is more easily recognized by potential customers. So that it will also be easier for customers to choose because the product is branded, which means that the quality is beyond doubt compared to products that are not branded (not yet known). Having a brand or brand can benefit a business because it makes it look different and easily recognized by the target market.
Distinguish One Product from Another
Whatever the product, the function of branding is to provide a characteristic and be a good marker for a product. With this, the product will continue to be remembered by customers once they are done with a buying and selling transaction. So that it will increase customer visits that come back again to buy products that already have a brand because they are easy to remember.
Influence Buyer Psychology
Branding is also able to enchant the psychology of a buyer. Because by giving the brand will make customers think if the product looks good and professional.